Testing software defined services
Test and verify the performance of your SD-WAN deployment. Proactively find issues in SD-WAN underlay, impacting your virtualised overlay services. Optimise your SD-WAN for your business use.
Featured product
Netrounds
Virtualised active assurance solution. Verify initial underlay performance and proactively monitor.
Add to automated workflows to pre-test prior to SD-WAN acceptance. Find underlay issues and hold third party connectivity providers to account with detailed reports.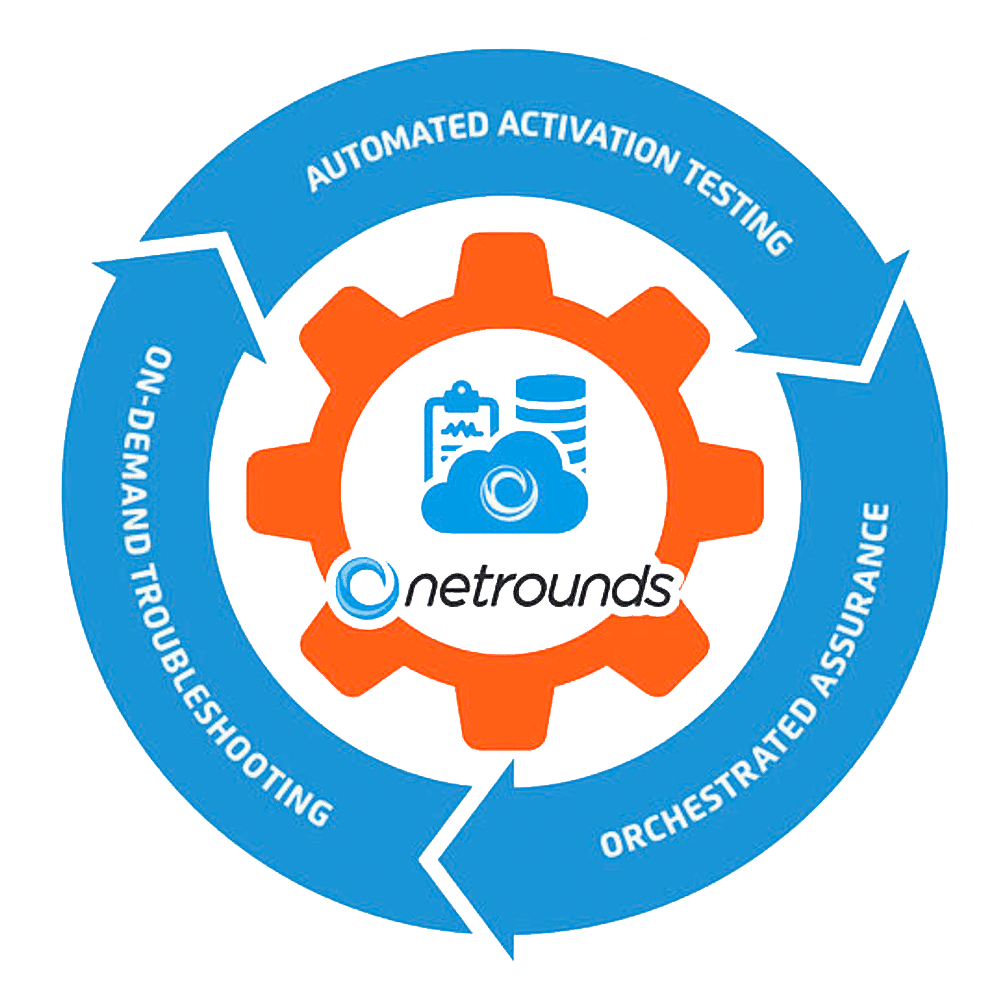 Featured product
400G Tester MT1040A
The Network Master MT1040A is a portable instrument supporting speeds from 10Mb/s to 400Gb/s.
QSFP-DD and OSFP compatibility ensures that as many interfaces as possible can be tested on-site, including Active Optical Cable modules.
Featured product
SESSIONMASTER EXA48600
The Session Master supports high port density, session-aware load balancing and filtering enabling large amounts of monitoring and security appliances on the network.
Integration with orchestration platforms enables continuous visibility as the network evolves.