Solutions for
Network access & visibility
Upgrade your monitoring tools to 100% visibility
Eliminate network blind spots to ensure customer service delivery. 
Read more
Simplify mobile user troubleshooting
Better visibility into the user network traffic leads to higher level of customer satisfaction, however with todays networks carrying hundreds of Gigabit/s of data being able to support a single mobile subscriber is extremely difficult.
To a mobile carrier, overcoming this to specifically focus on their top customers who bring them more revenue gives them a competitive edge in today's environment where subscribers can choose from several options of service available on the market.
Introducing OMNIA
Enhanced ENTERPRISE Visibility, Security & Monitoring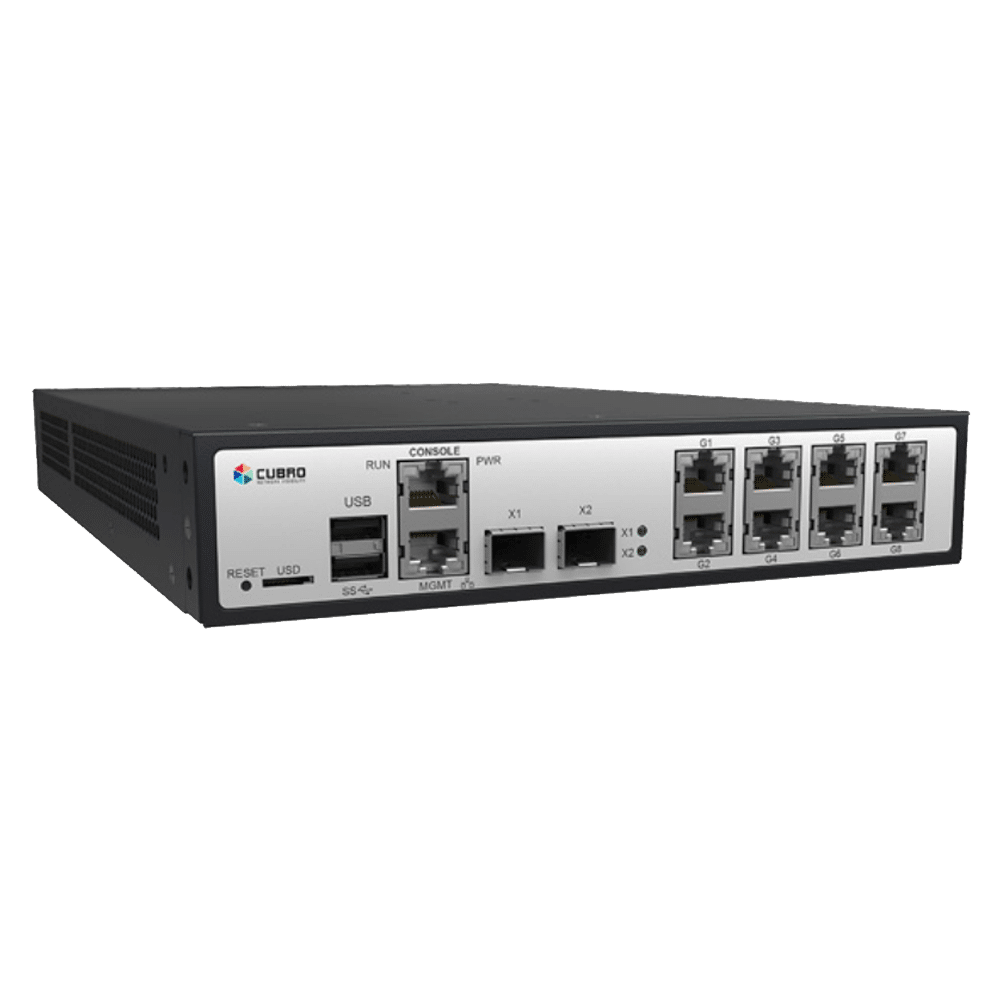 A multi-function device that is perfect for SMB & branch office network visibility and monitoring, the OMNIA range provide aggregation TAP, traffic filtering, deep packet inspection, packet capture and other functions. Additionally it features a full Linux environment for 3rd party applications, which have access to filtered network traffic
On-demand webinars
What is Software Defined Network Visibility?
In this webinar we discuss the drivers that are creating the need for software defined visibility, the challenges that SDN presents for network monitoring and solutions to achieving visibility over automated and fast-changing networks.
Featured product
Sessionmaster 321oo
Create a high-bandwidth backbone between Packet Brokers or backhaul to, and from, remote sites.
The high port density, session-aware load balancing, and thousands of filtering rules means that performance is never compromised regardless of complexity and features used