Solutions for
IT & Datacoms
Ensuring business service and continuity
We have the tools needed by IT departments and managed service providers to keep essential business services running. We enable the planning, installation, testing and maintenance of wired and wireless networks.
Featured product
SessionMaster EXA-8
Providing granular visibility down to the link layer.
The EXA8 addresses the needs of enterprise customers and network engineers for a fail-safe network tapping, traffic capture, and troubleshooting platform, providing a more intelligent network security and monitoring approach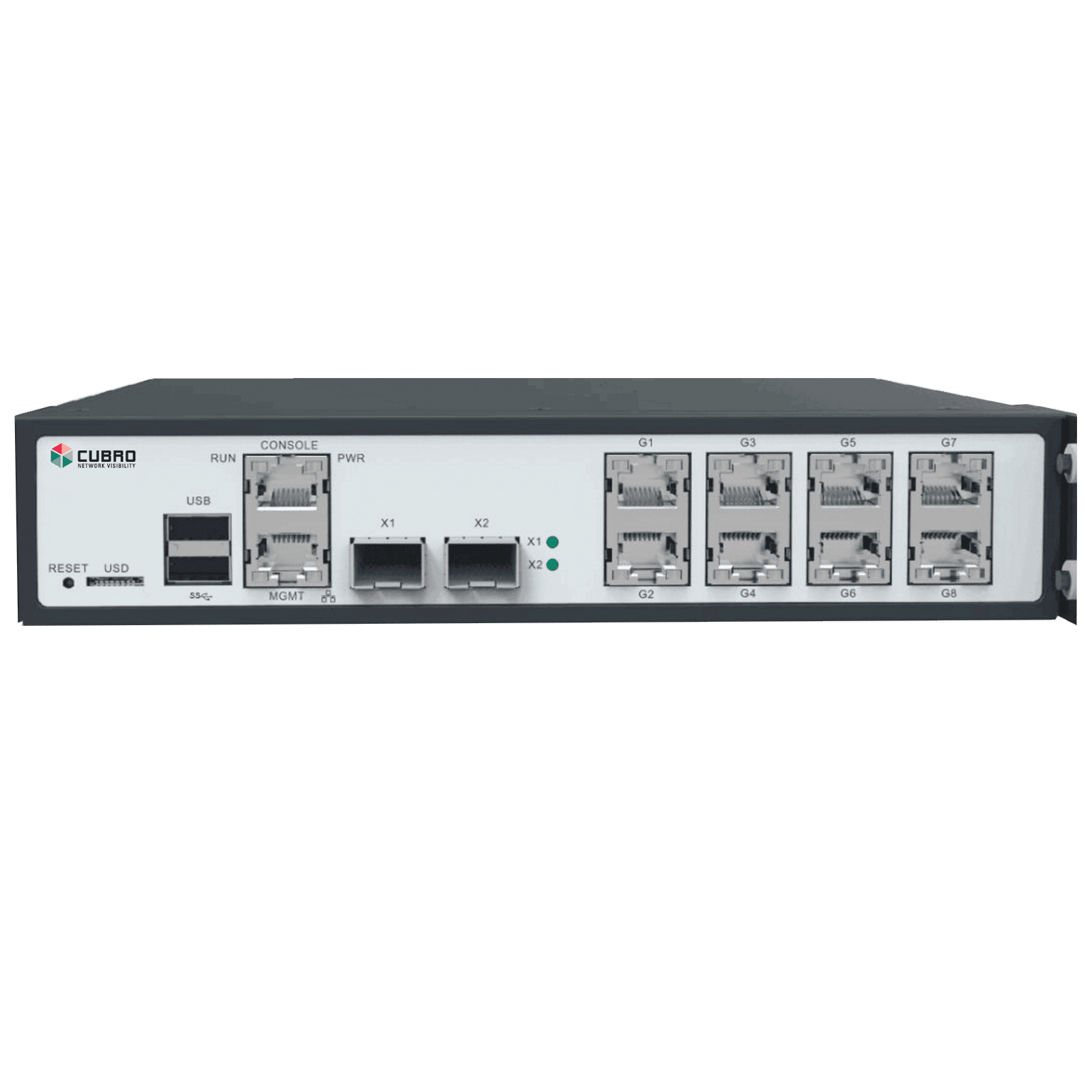 Introducing OMNIA
Enhanced ENTERPRISE Visibility, Security & Monitoring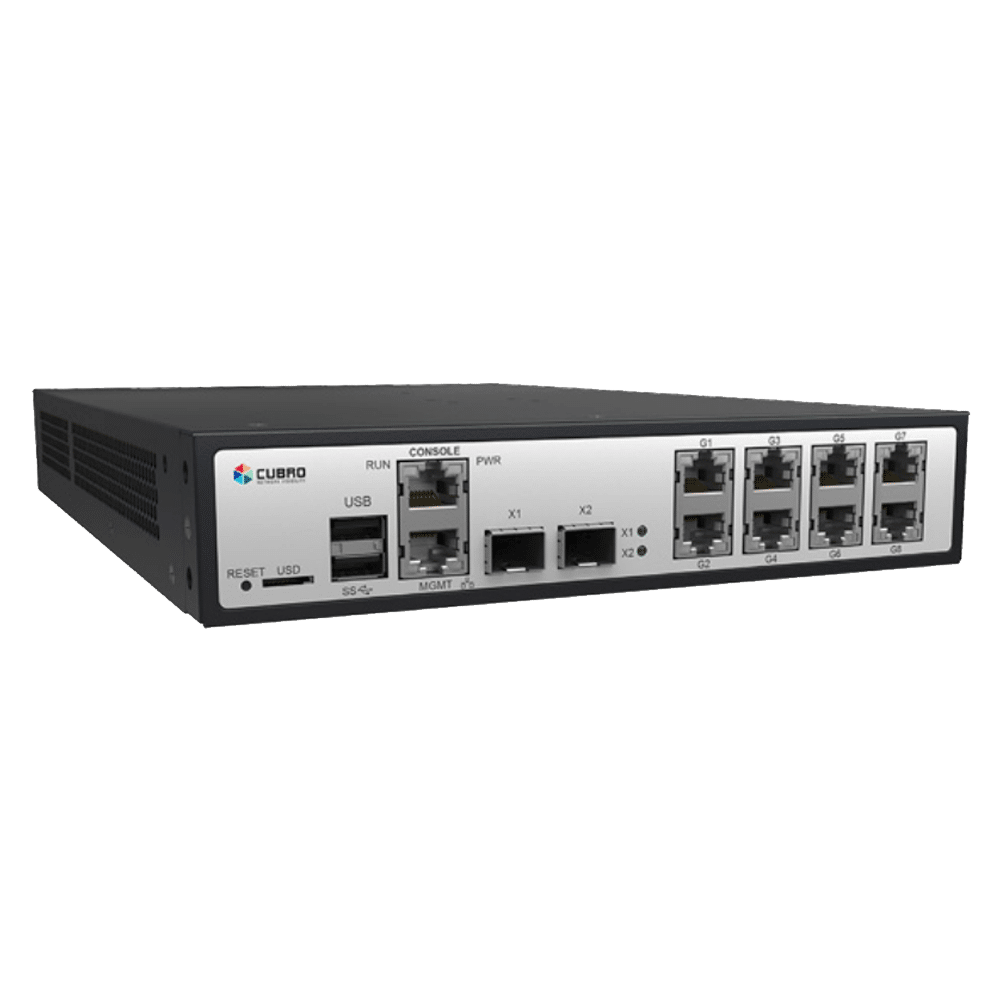 A multi-function device that is perfect for SMB & branch office network visibility and monitoring, the OMNIA range provide aggregation TAP, traffic filtering, deep packet inspection, packet capture and other functions. Additionally it features a full Linux environment for 3rd party applications, which have access to filtered network traffic
Featured product
EtherScope nXG
Quickly and easily gather location-based Wi-Fi measurements and create visual heat maps of key performance metrics.
Ideal for quick site surveys of new deployments, change validation, and performance verification. Ethernet testing capability up to 10Gb/s make this product ideal for the field.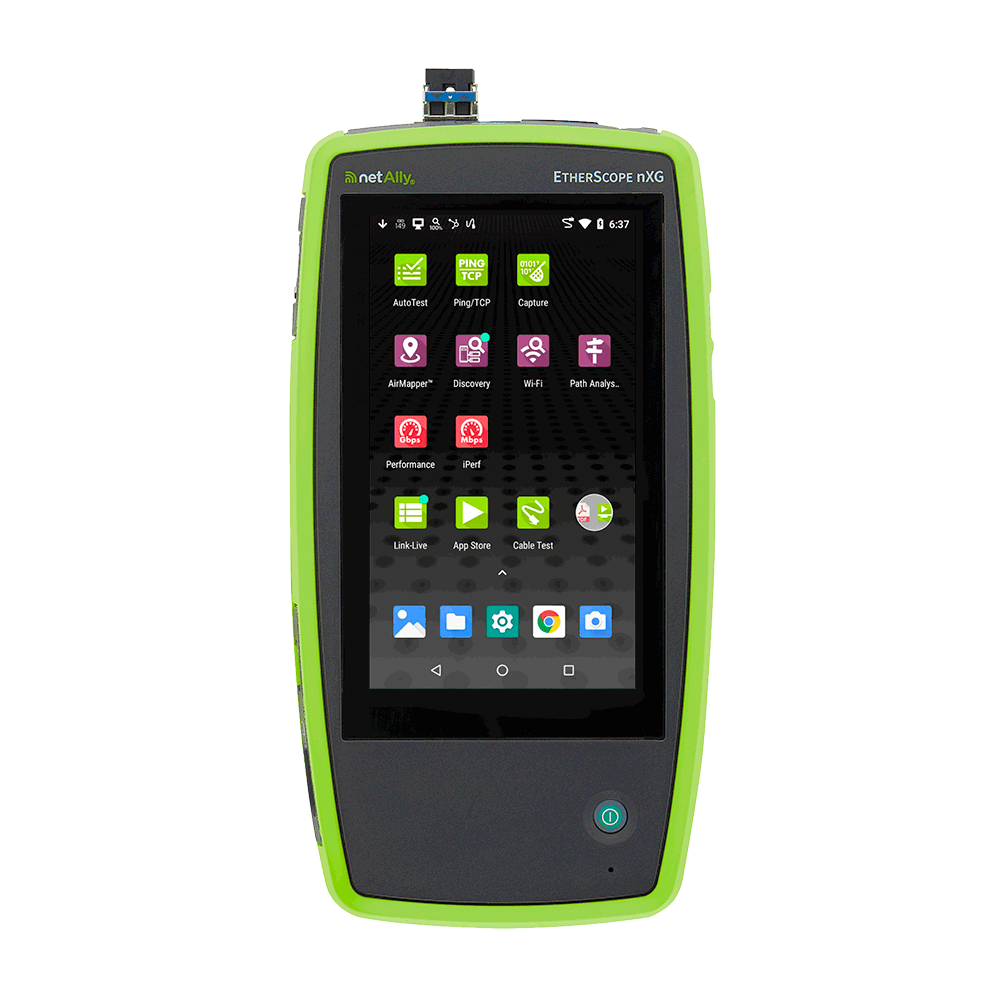 Featured product
Netrounds
Deploy proactive test and monitoring solutions inside the cloud to verify service chains and connectivity to and from the cloud.