Solutions for
Industrial Facilities
Ensuring your network supports the next generation of industrial automation
As industrial automation and the increasing use of realtime data analysis become key to a successful business it becomes increasingly important that industrial facilities have high availability networks in order to remain competitive. Our product range allows the surveying, planning and deployment of networks to support the needs of modern industry.
Featured product
Vertex Channel Emulator
The Vertex® channel emulator is an advanced platform that replicates the comprehensive noise and spatial conditions of even the most complex wireless channels.
Its cutting edge capabilities enable users to emulate a real-world RF environment in the lab, making it possible to isolate and identify performance issues early in the development cycle.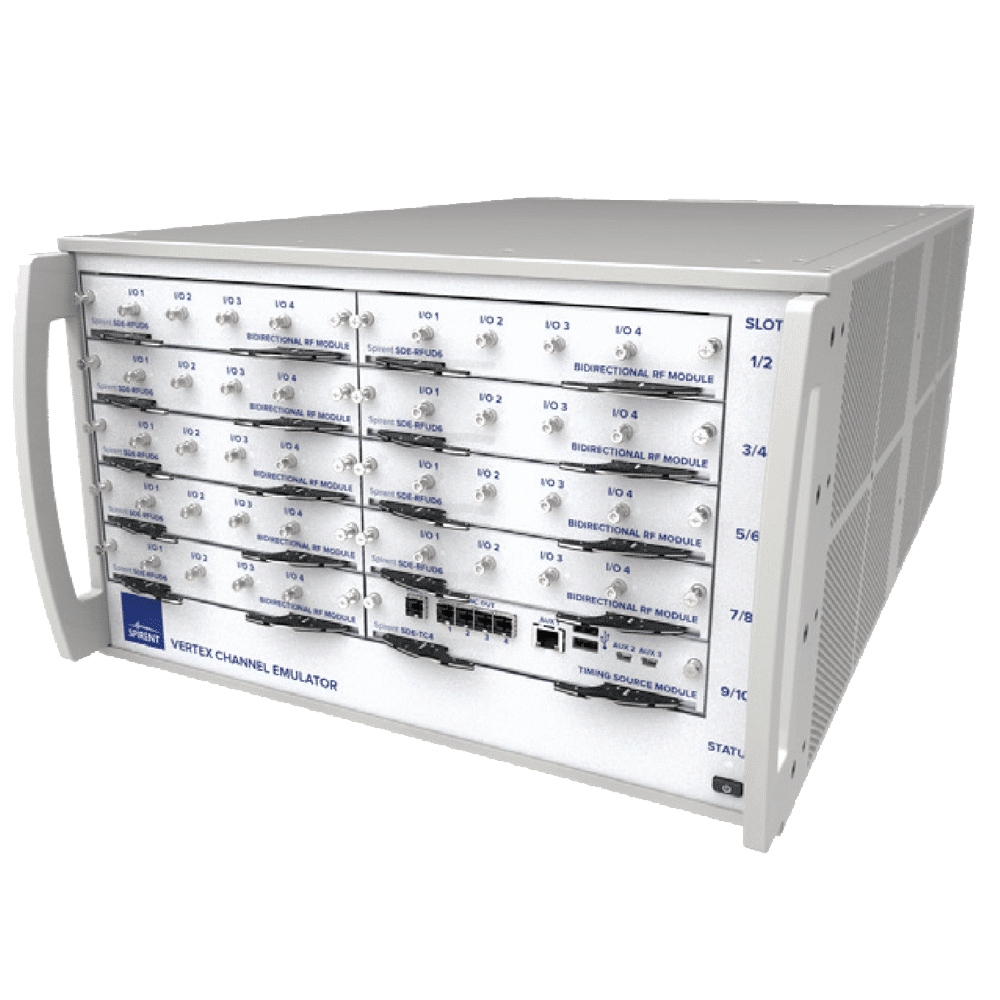 Featured product
Optical Tap
Real-time monitoring access to a physical optical data link with zero performance degradation or disruption/
The passive optical TAPs deliver full-duplex monitoring with zero impact on the network.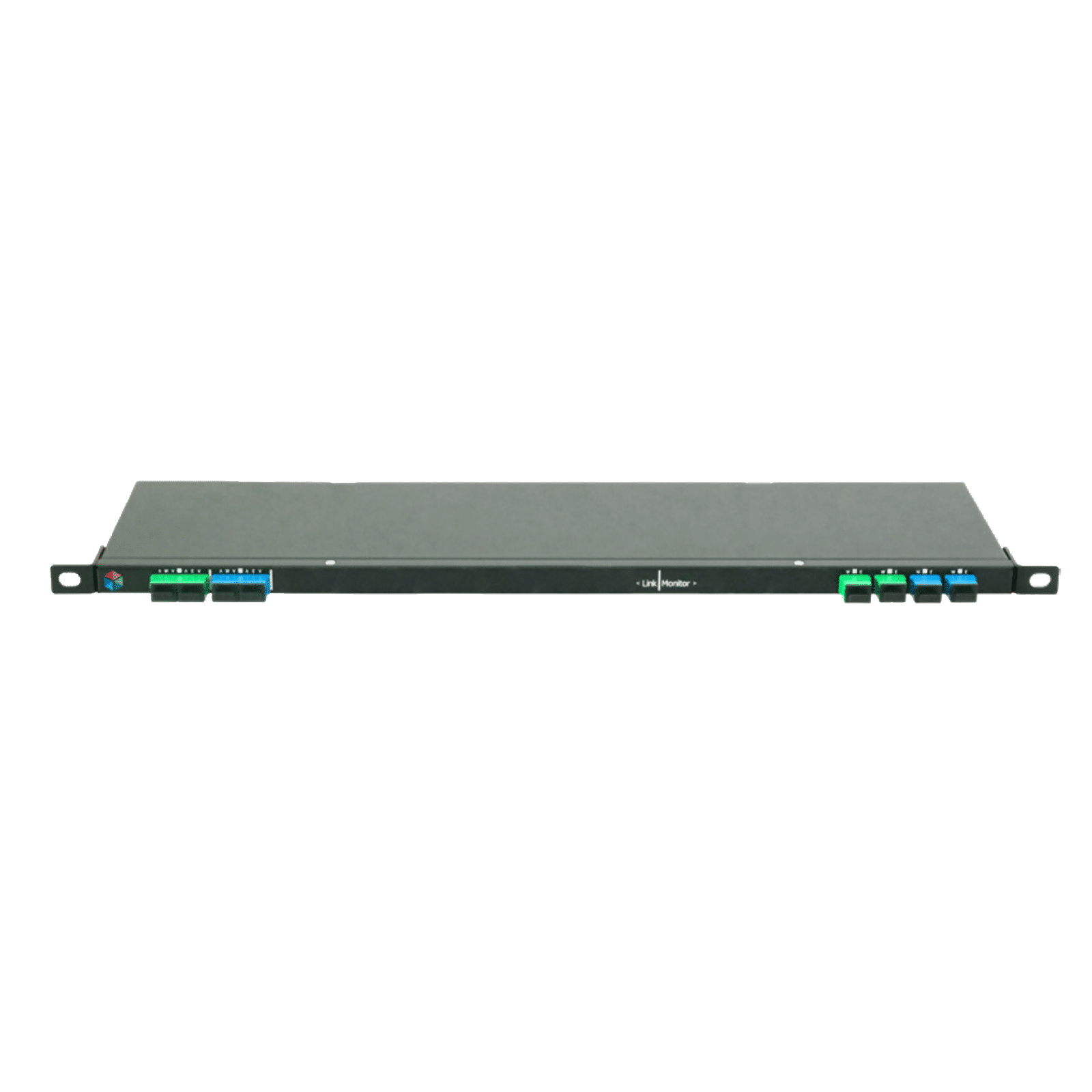 Testing & maintaining industrial networks
As the industrial network evolves towards Ethernet and TCP/IP based technologies and automation becomes a core component of business, the requirement to monitor the network becomes critical due to the potential business impact of any failure.
Quickly identifying the root cause of any network issues and keeping the MTTR as short as possible is essential to maintaining business operations.