Solutions for
WiFi deployment
Survey and access point installation test tools
Featured product
EtherScope nXG
Quickly and easily gather location-based Wi-Fi measurements and create visual heat maps of key performance metrics.
Ideal for quick site surveys of new deployments, change validation, and performance verification. Ethernet testing capability up to 10Gb/s make this product ideal for the field.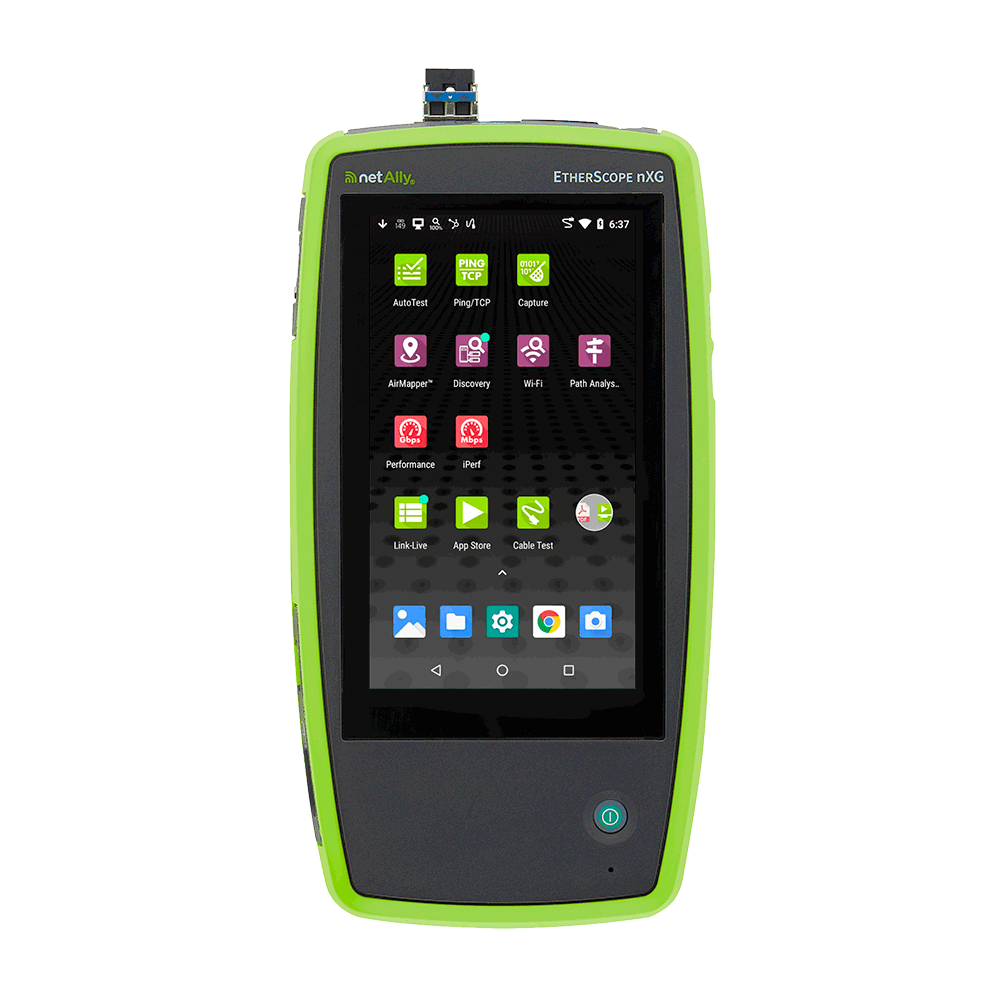 Featured product
AirMagnet Survey Pro
Design, deploy, and validate 802.11 wireless LAN networks for optimal performance, security, and compliance.
Calculate the ideal quantity, placement, and configuration of APs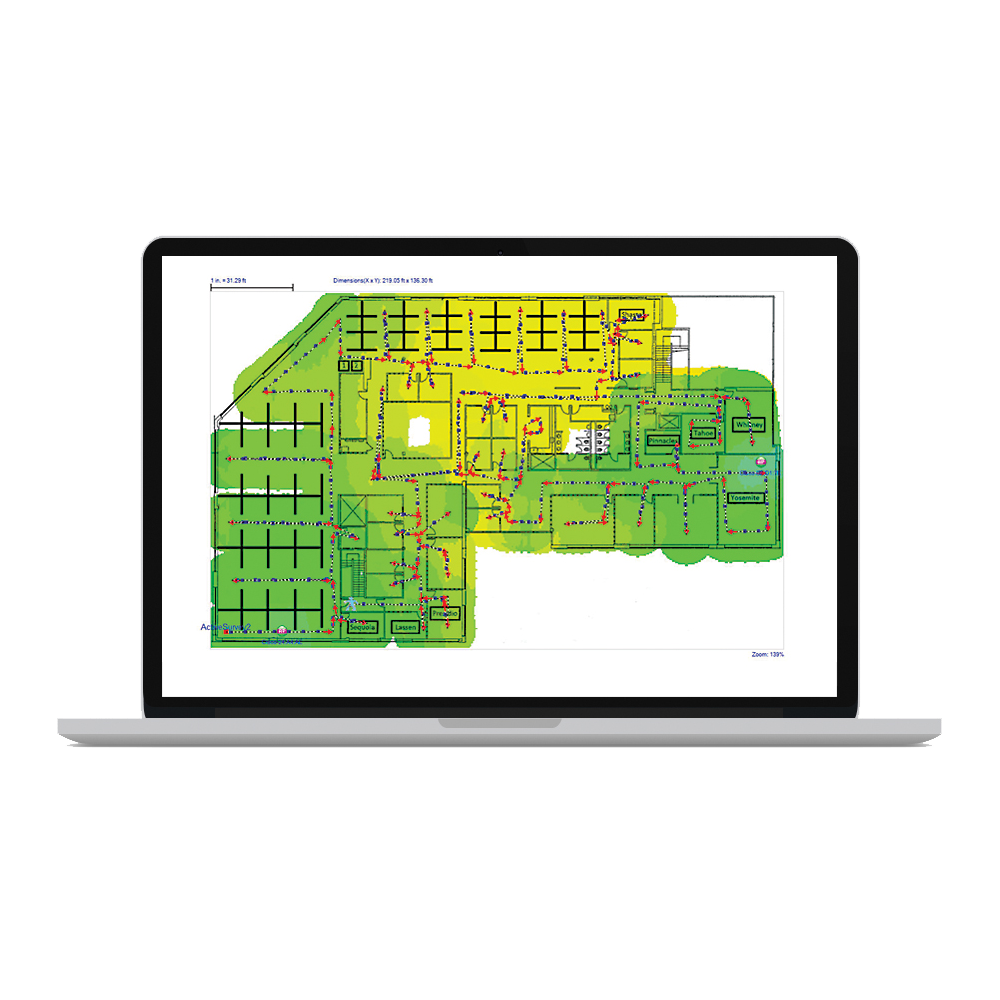 Featured product
Network Multimeter
Deploy wi-fi enabled probes to proactively monitor Wi-Fi and network service performance, such as Teams, Office365, VoIP conferencing),in remote offices.
Find issues ahead of end users, reduce trouble tickets and improve operations efficiency.