Solutions for
Network Analytics
Delivering network KPIs and data 
Featured product
Umetrix
Evaluate user experience of video, data and voice using any device, operating system or network.
Manage application configuration, test results and reporting across any device consistently using the Umetrix Data Server.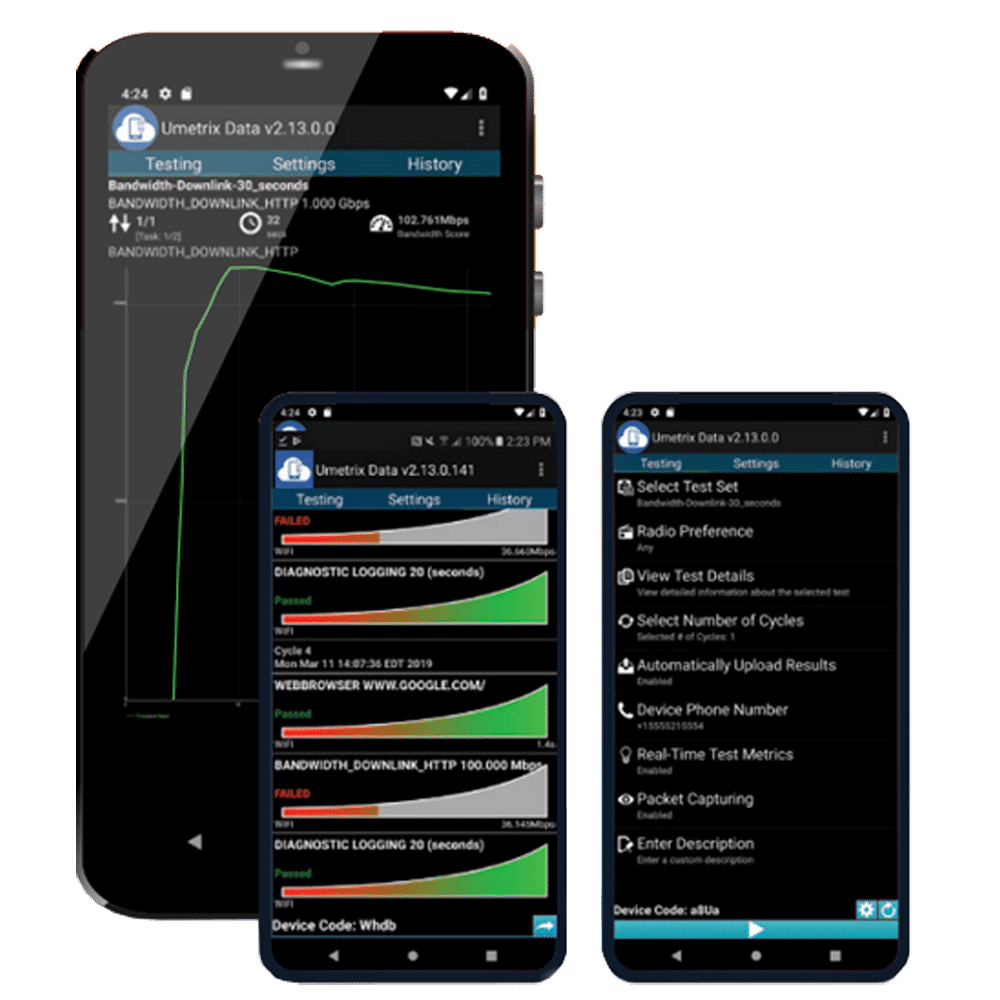 Featured product
Allegro 1000
Detailed layer 2 to 7 network analytics of user traffic. Quickly filter traffic to find specific issues like Skype audio quality, Office365 performance and network congestion.
Avoid spending hours using Wireshark, get to the root cause faster, save time and increase productivity.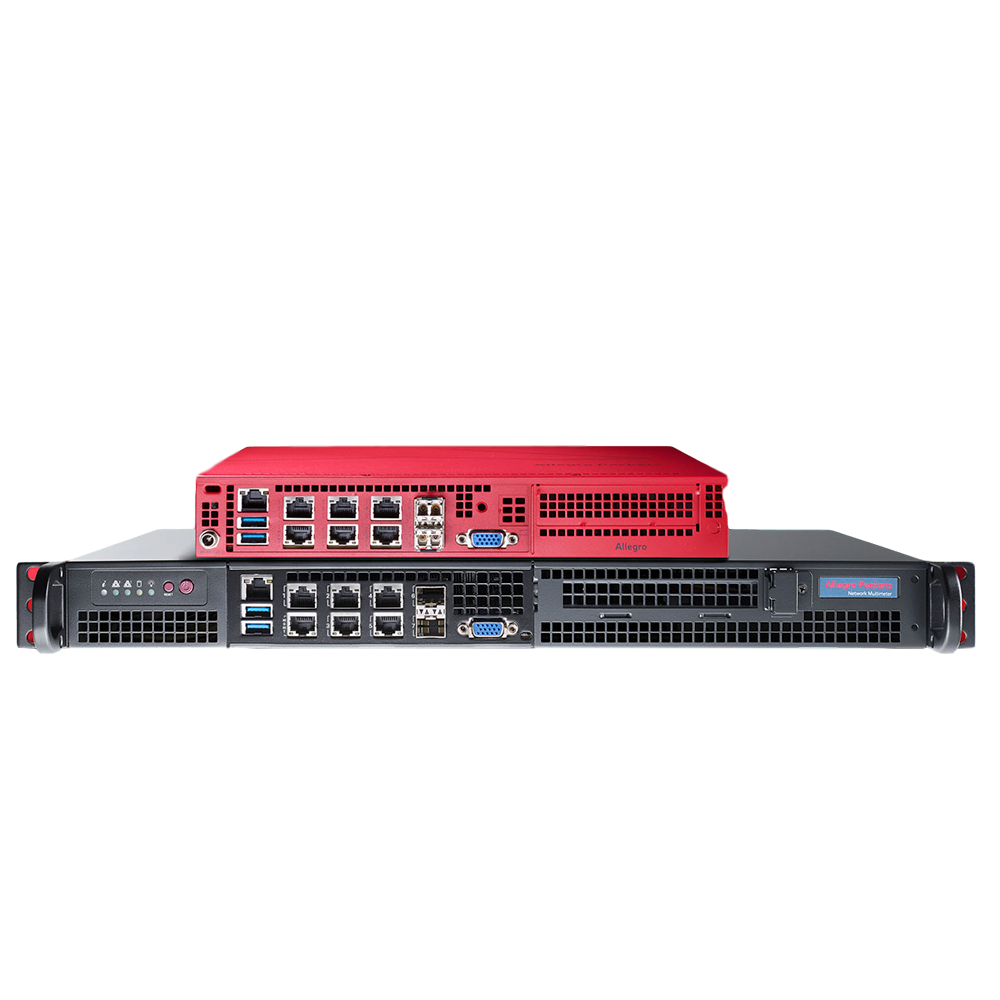 Featured product
Multi DSLA
MultiDSLA performs voice quality testing and performance assessment across applications ranging from core technology development to network operations.
As well as measuring voice quality scores such as PESQ & POLQA MOS, MultiDSLA offers smart analytics and key performance indicators