Solutions for
Government and defence
In-depth offerings for government and defence agencies
Government and defence agencies have highly specific requirements covering regulatory compliance, lawful data interception and security analysis. We offer a range of products that offer the in-depth analysis of network equipment and services to meet these requirements.
Featured product
Vertex Channel Emulator
The Vertex® channel emulator is an advanced platform that replicates the comprehensive noise and spatial conditions of even the most complex wireless channels.
Its cutting edge capabilities enable users to emulate a real-world RF environment in the lab, making it possible to isolate and identify performance issues early in the development cycle.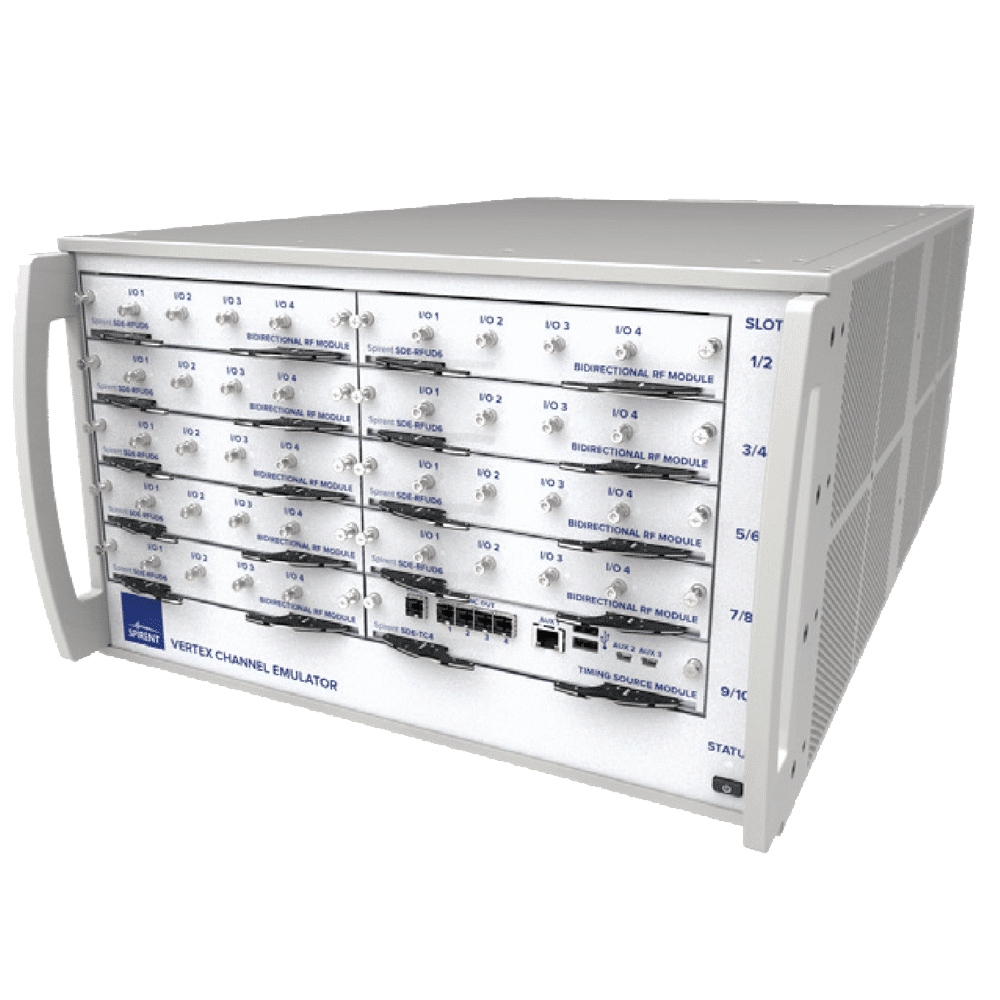 Featured product
Teststream
Test devices, applications, and services faster from anywhere in the world
Teststream greatly improves the cycle time of repetitive test procedures such as regression testing and build, and performance tests.
Featured product
Netrounds
Reduce field engineer visits, automate your turn up testing from the user to the cloud to ensure right first time deployments and network upgrades.
Proactively monitor critical services such as VoIP, video, Office365, Teams and overall network health. Find issues in software before end users.