Solutions for
Financial Sector
Network test & monitoring to ensure high availability and regulatory compliance
Business in the finance sector operate in one of the most highly regulated industries in the world. With CIOs facing a multitude of issues including regulatory monitoring and testing, high availability requirements and minimal latency connectivity to enable high frequency trading it is essential to have access to a range of solutions that stop the network becoming a business liability.
Featured product
Network Master Pro
The Anritsu Network Master Pro provides everything needed to install and maintain networks from 1.5Mb/s to 100Gb/s.
Using the in-built GPS option it's easy to measure one-way latency across networks, ensuring the latency targets for high speed trading can be met.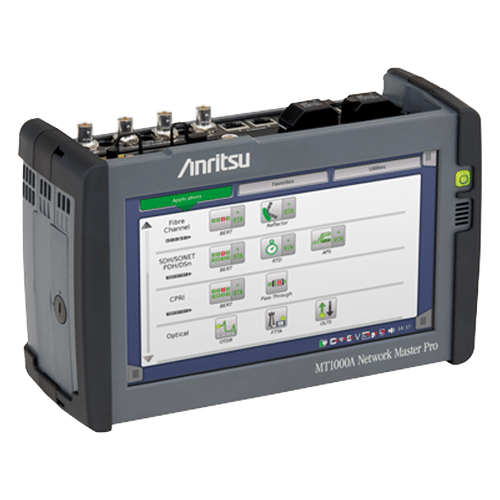 Featured product
ActiveLogic
Take control of network traffic in your financial institution.
Make sure all users and connected devices have fair access and bandwidth at all times. Ensure high priority traffic and users are protected from congestion. Get deep analytical insights.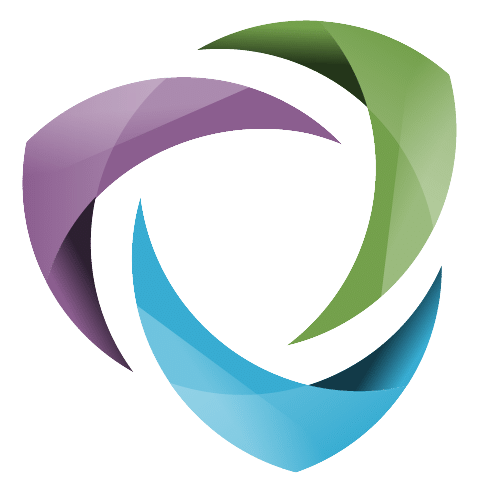 Featured product
Network Multimeter
The Allegro Packets Network Multimeter enables real-time testing and historical traffic analysis on Ethernet networks.
Layer 2 – 7 network analysis and a small footprint make it suitable in a range of applications from datacentres testing to home office fault finding.