Solutions for
Data centre operators &
Cloud providers
Deploying hyperscale services requires minimum downtime
When your service make up the mission critical infrastructure for thousands of business you can't afford downtime or service degradation. Our range of test, visibility and monitoring solutions allow you to turn up the latest high speed technologies to scale out your infrastructure. Easy to use DCI solutions enable you to expand out your inter-site connectivity, and our monitoring solutions ensure you know just how well your services are operating.
Featured product
Netrounds
Deploy Netrounds virtualised software to proactively test and monitor inside the cloud to verify service chains and connectivity to and from the cloud and data centres.
Automate turn-up testing and ongoing monitoring, all in one virtualised solution.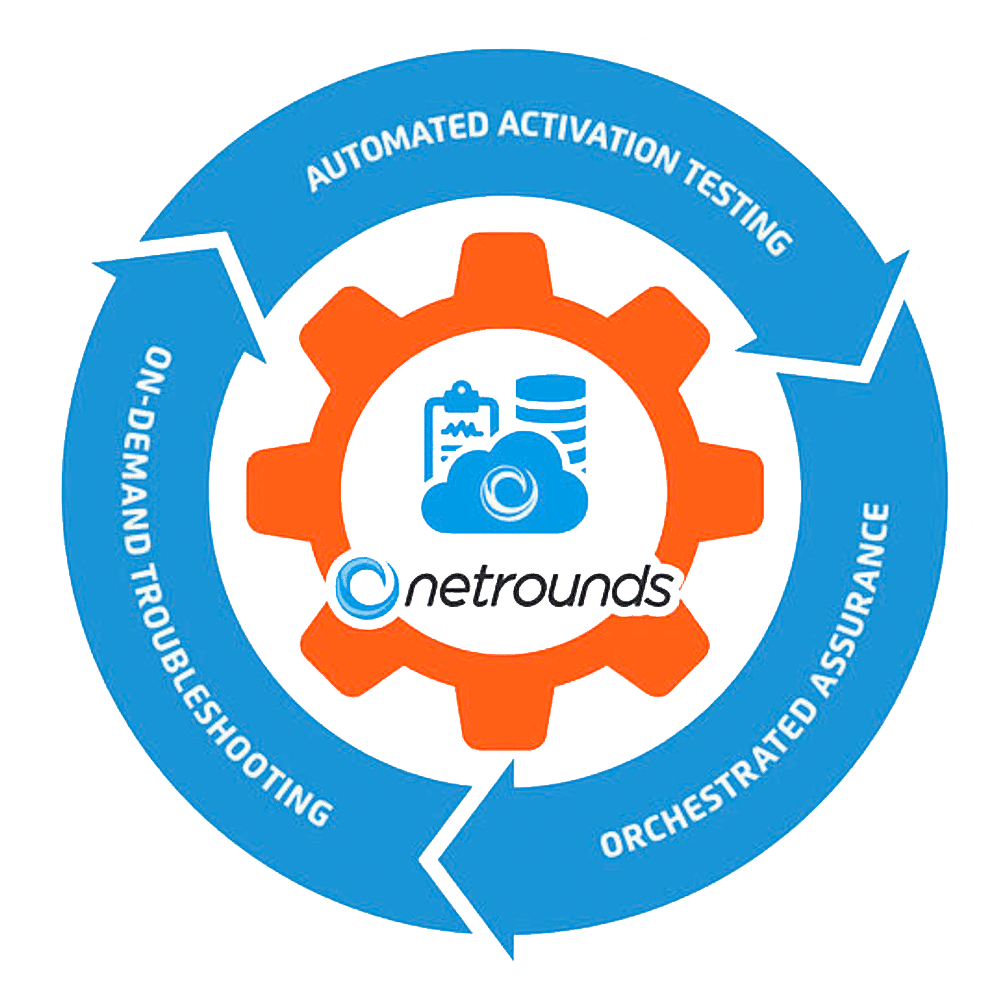 Featured product
ROME Robotic fibre switch
Manual cabling are the single biggest inefficiency in data center and also the cause of most service outages.
ROME automate sphysical reconfiguration of the optical network, reducing the number of outages as well as MTTR.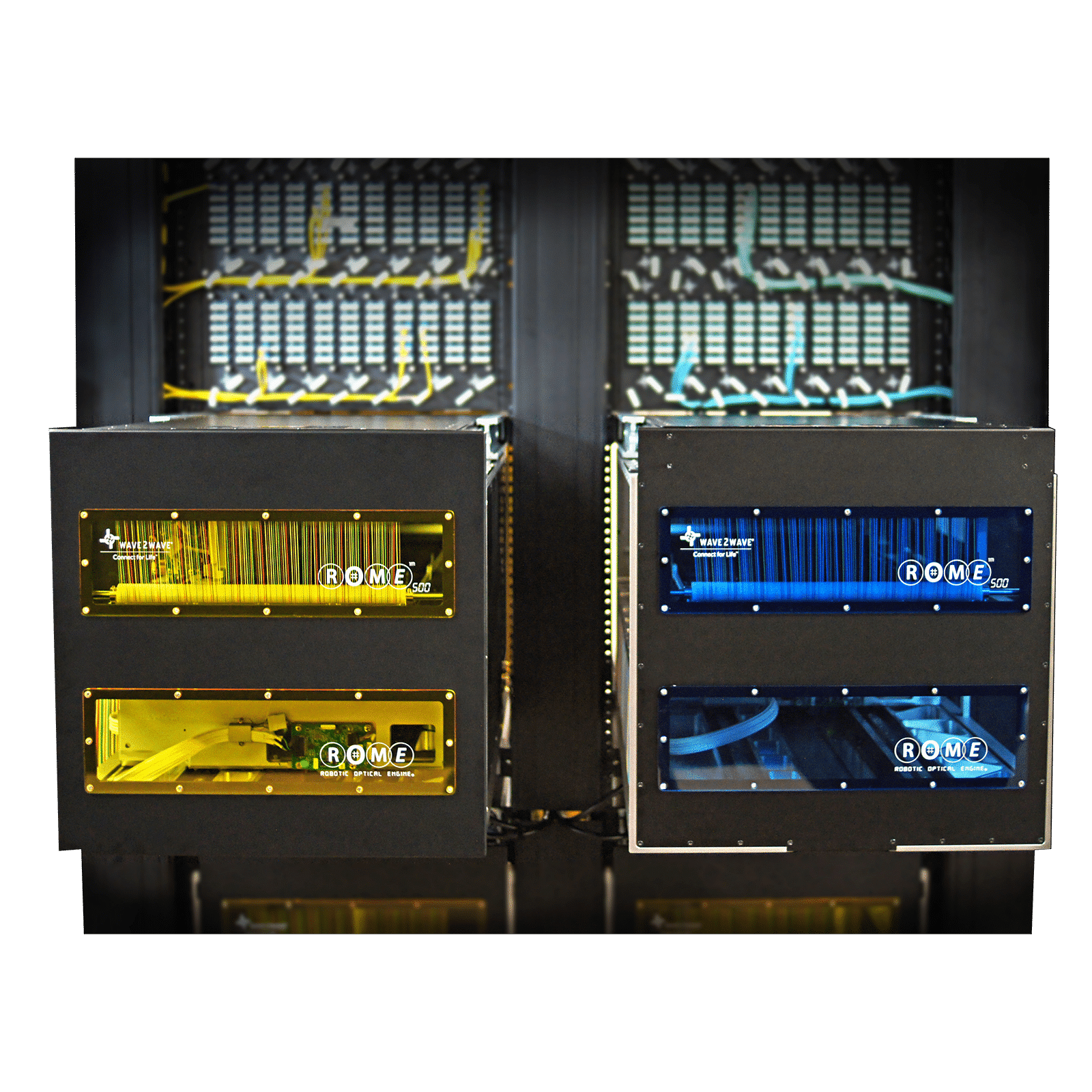 Featured product
400G Tester MT1040A
The Network Master MT1040A is a portable instrument supporting speeds from 10Mb/s to 400Gb/s.
QSFP-DD and OSFP compatibility ensures that as many interfaces as possible can be tested on-site, including Active Optical Cable modules.