Solutions for
Contractors & Integrators
Be ready to support anything the network throws at you
In order to support a wide customer base you need the tools to be able to support any network, at any time. Our solutions range provides the flexibility to be able to install any network infrastructure and equipment, turn-up any service and respond to any fault, and are essential to being able to meet your customer SLAs.
Featured product
MT9090A OTDR
Install and maintain optical networks with this rugged OTDR.
As well as the fully-featured OTDR the modular platform supports other modules including a CWDM Optical Channel Analyser and 1G Ethernet tester.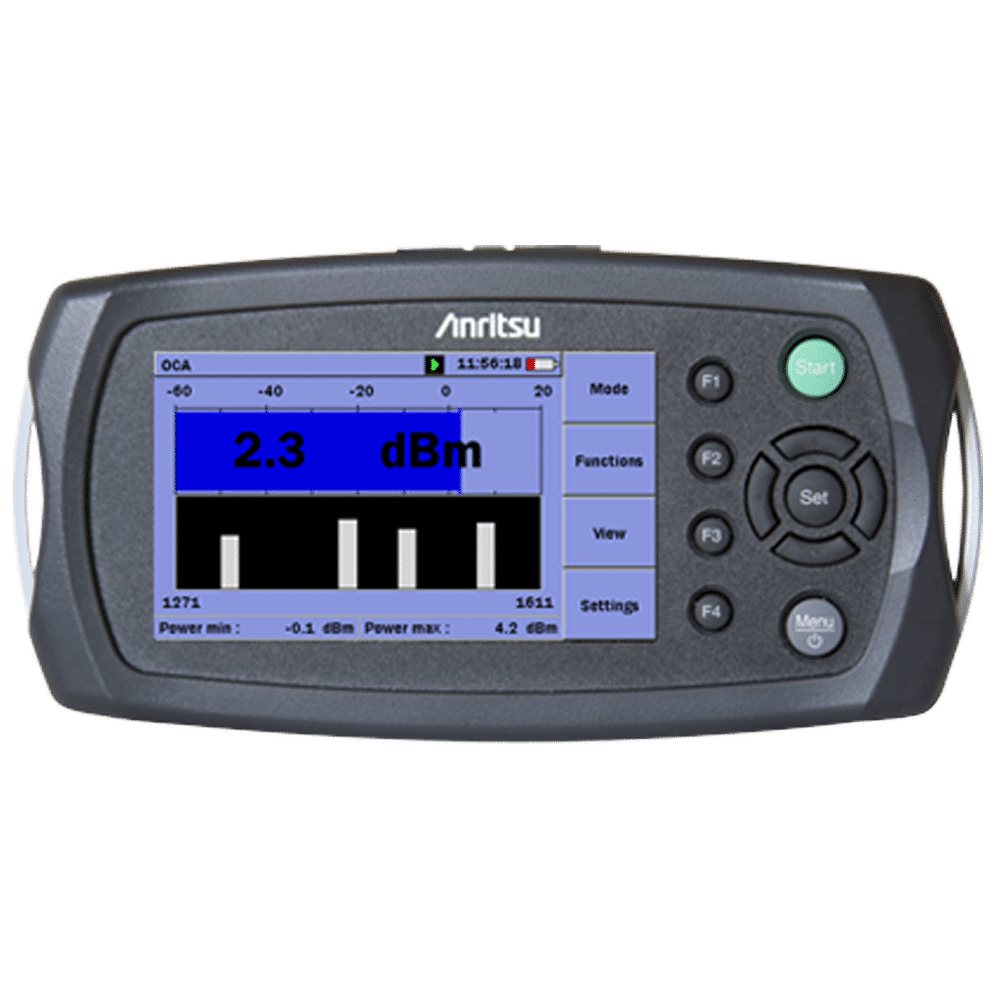 Featured product
Sessionmaster EXA8
Providing granular visibility down to the link layer.
The EXA8 addresses the needs of customers for a fail-safe network tapping, traffic capture, and troubleshooting platform, providing a more intelligent network security and monitoring approach.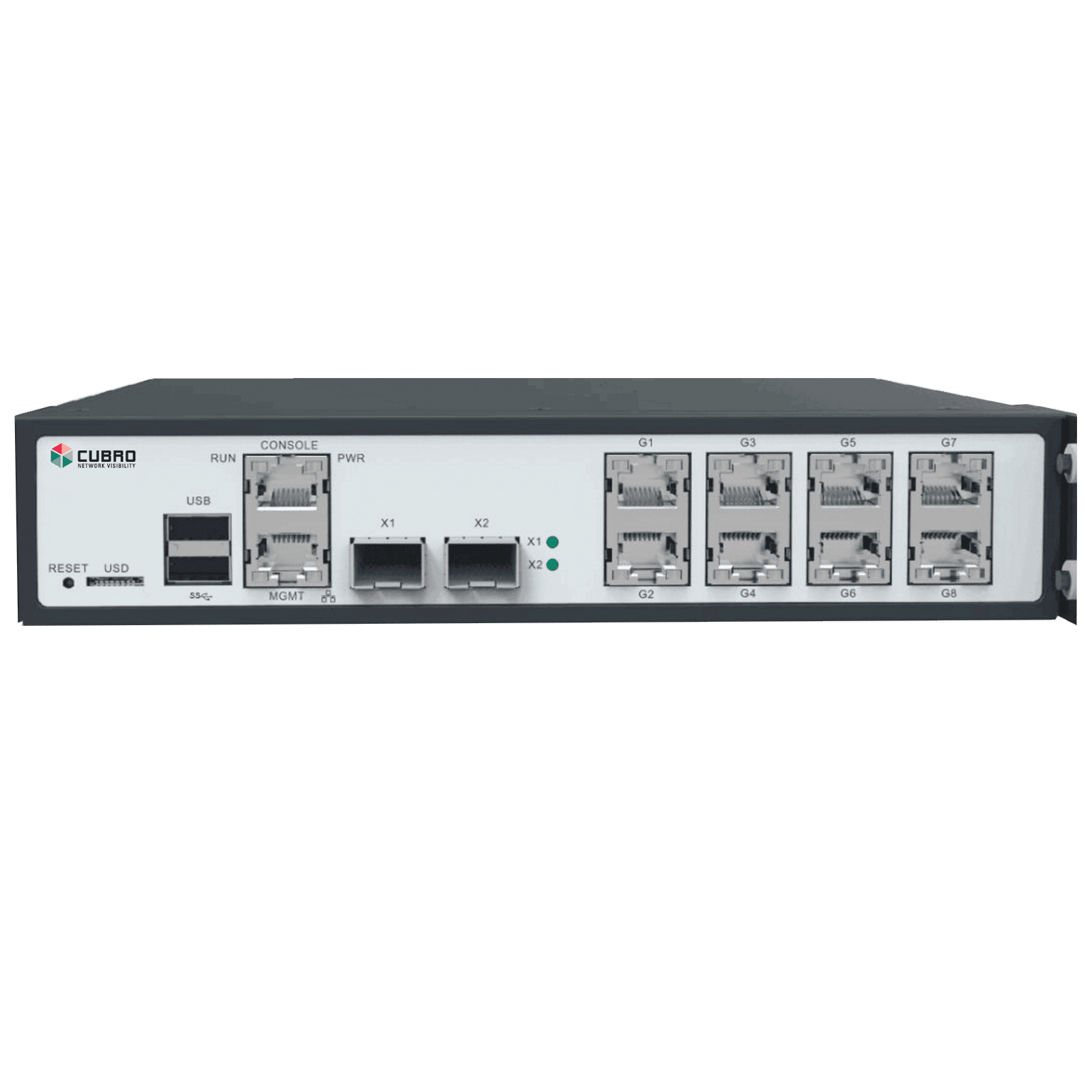 Featured product
Network Multimeter
Reduce the cost of operations by gaining a deep understanding of user traffic, to debug issues and quickly find the root cause.
Real-time and historical data analytics allows network operators to have full visibility and trace issues over time, even to remote locations.