The toolset for the transition to 5G
Featured product
Landslide
Emulate network functions and control and data plane traffic for millions of subscribers consuming IMS and over-the-top services in 5G, LTE, GSM, UMTS, eHRPD and Wi-Fi networks.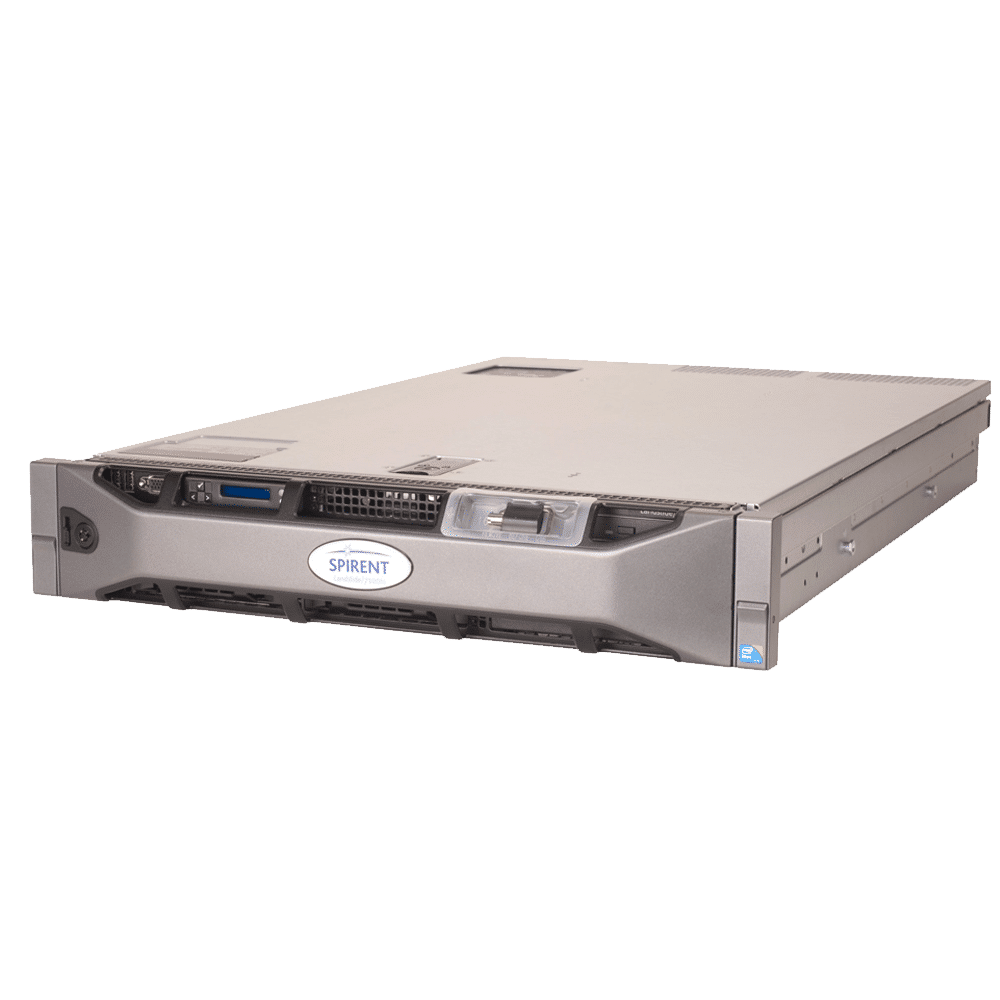 Featured product
Netrounds
Fully virtualised software based solution to test and assure 5G network slices and service chains.
Ensure SLA performance and find issues in software before end users.