About Us
Frame Communications, your trusted partner for security, testing and monitoring solutions
Frame Communications has been serving the UK telecommunications and enterprise markets for over 25 years. Frame identifies and works with carefully selected trusted partners from around the world. We have been working with some of the largest names in UK and Irish telecoms over many years, building up a reputation for integrity, honesty and openness.
Our UK based support and administration teams provide our clients with all the help they need to fix issues, install patches, upgrades and help with configuration queries to make sure you get the most from your investment.
Call or contact us today to discuss your needs.
Fibre related tools
Fibre components
Wi-fi and 5G testing
Network TAPs
Network Aggregators
Network packet brokers
Interceptors
Transponders
Hand held network testers
Network Analytics
Active Service Assurance
Traffic Management solutions
Audio quality monitoring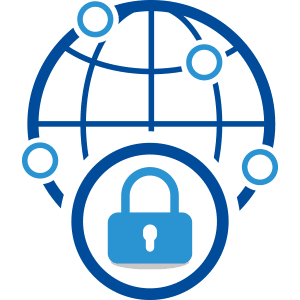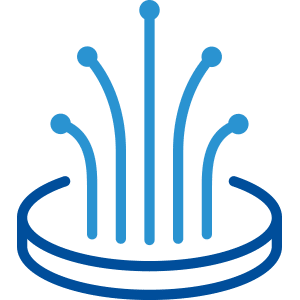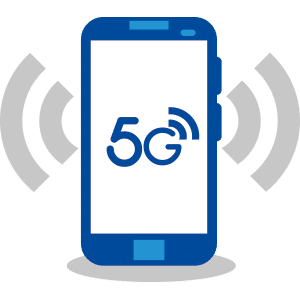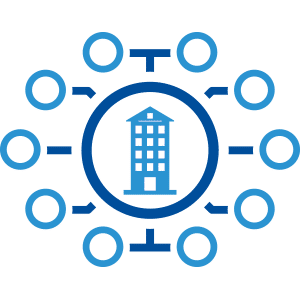 IT Services & Network Test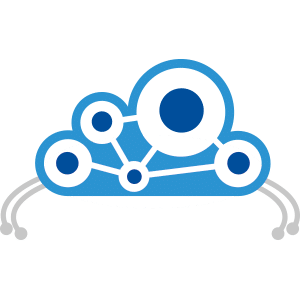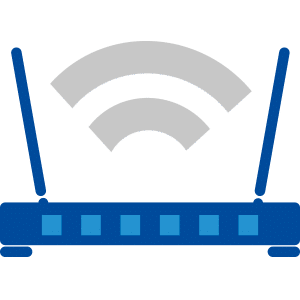 WiFi Qualification & Test